Since 2017
Always Natural.
Each product is manufactured with the most advanced technology, care and pride in the state of California. We work with sophisticated developers to create the perfect blends of pure natural luxury. 
Nazz Inc creates unique formulas with high quality ingredients. They take pride in providing plant-based extracts, sulfate free, paraban free, cruelty free products with natural moisturizers, UV protectors and protein nutrients that are beneficial to all types of hair.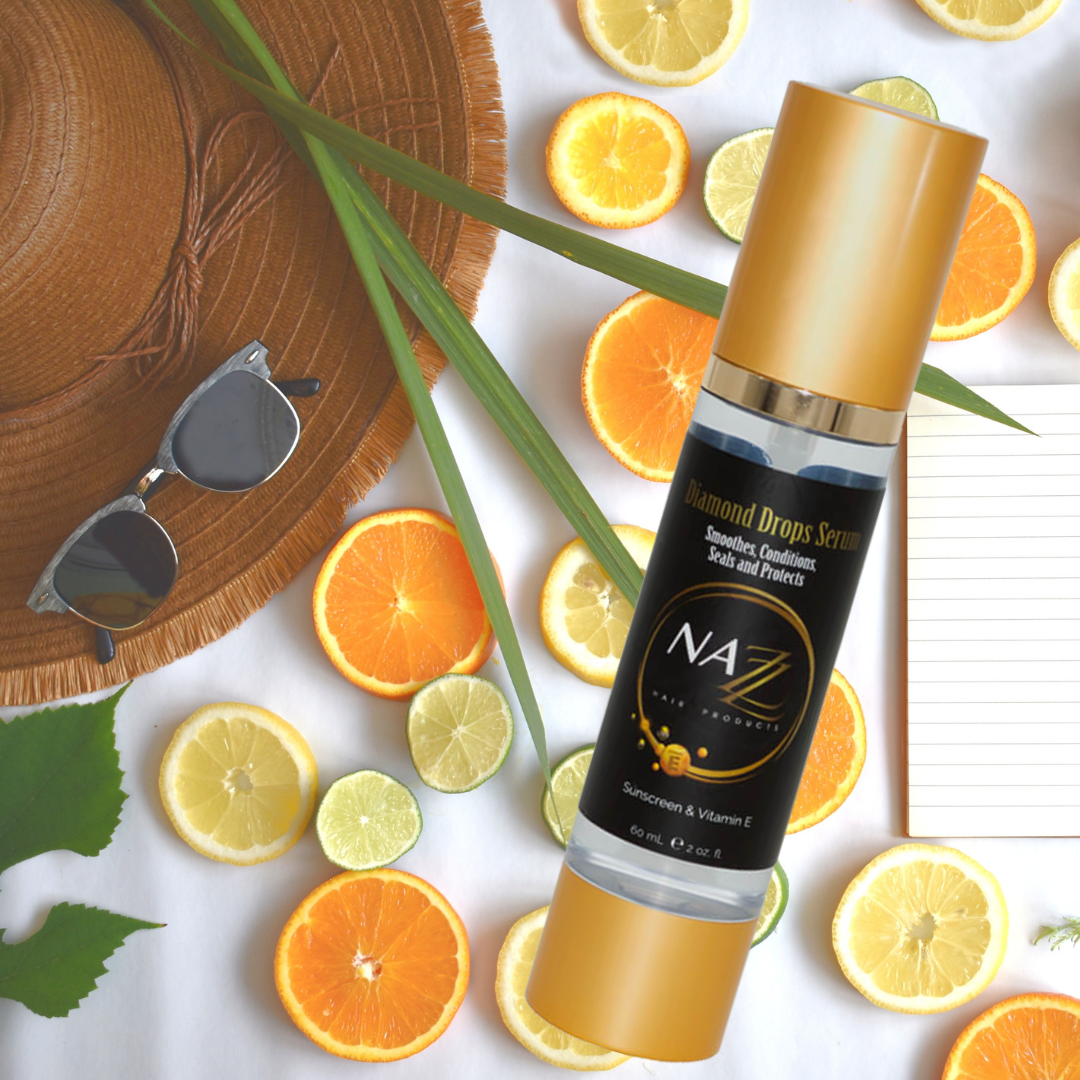 10 Reasons to LOVE Nazz Diamond Drops Hair Serum
Add shine, smoothness and softness
Control frizz and flyaways
Moisturise
Strengthen fragile hair
Prevent split ends
Detangle and create manageability
Protect against heat styling
Enhance natural body
Repair dry damaged hair
Protect hair colour with UVA and UVB filters
Shop Now
Hair you'll love.
Biotin Shampoo

Shampoos infused with biotin are believed to improve scalp circulation, increase hair density, and strength hair follicles. Using biotin shampoos can help hair feel more nourished and thicker.

Aloe Vera

Has many active ingredients and minerals that can help strengthen your hair.

It has fatty acids and amino acids and is rich in vitamins A, B12, C, and E. These play a part in healthy hair follicles.

The critics have spoken. Supercharge your HAIR routine.

Carefully formulated for highest purity & revitalize dry hair.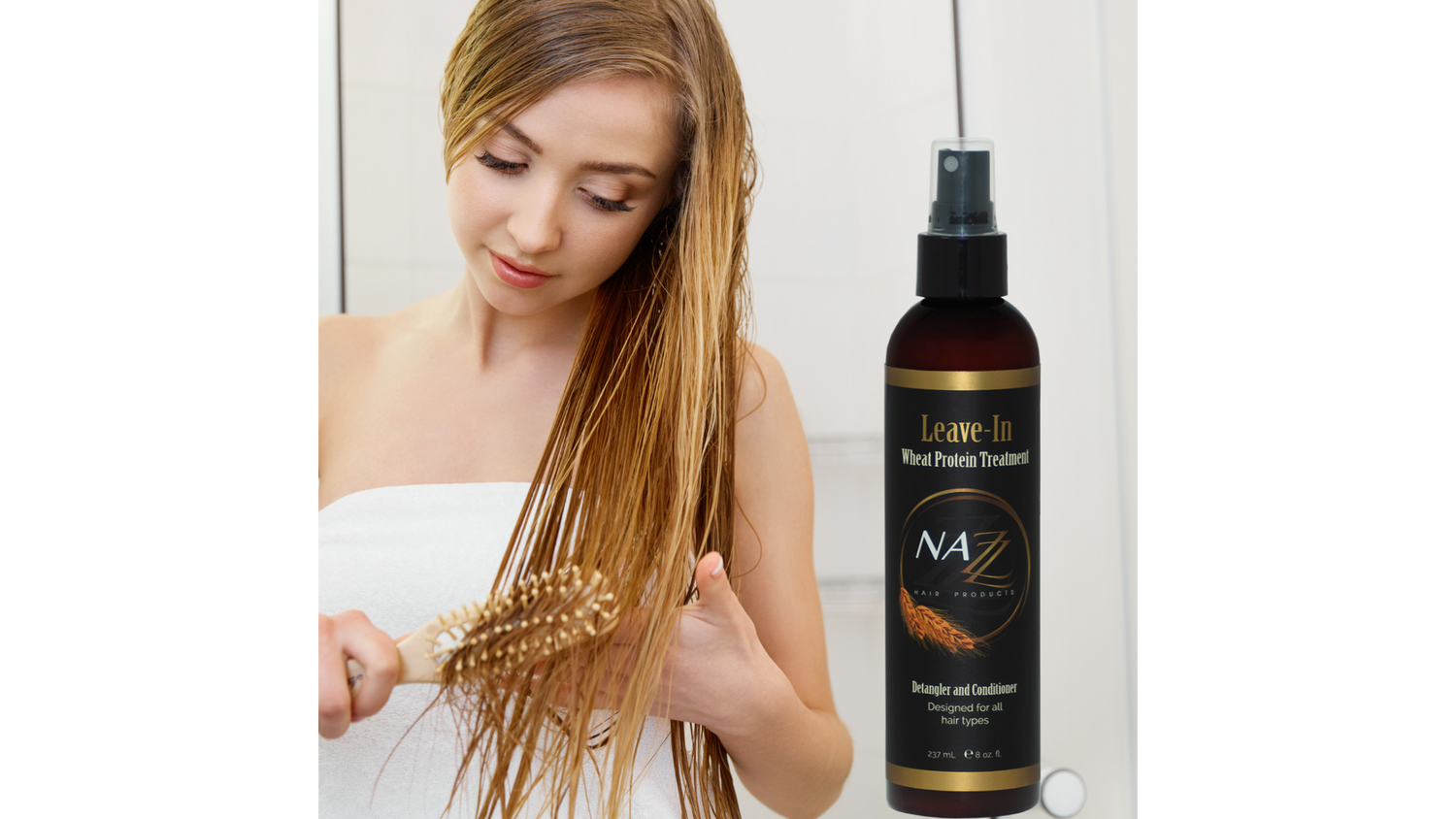 Wheat Protein for Hair: Benefits and How to Use It
In beauty products, wheat protein is more effective if broken down into smaller proteins, known as hydrolyzed wheat protein. Strengthens the hair shaft, provides moisture, prevents breakage, and adds shine. WHO SHOULD USE IT: In general, anyone with curly, dry, color-treated, or damaged hair. 
Shop Now
Let your hair indulge in nutrients!
BEAUTYSECRETS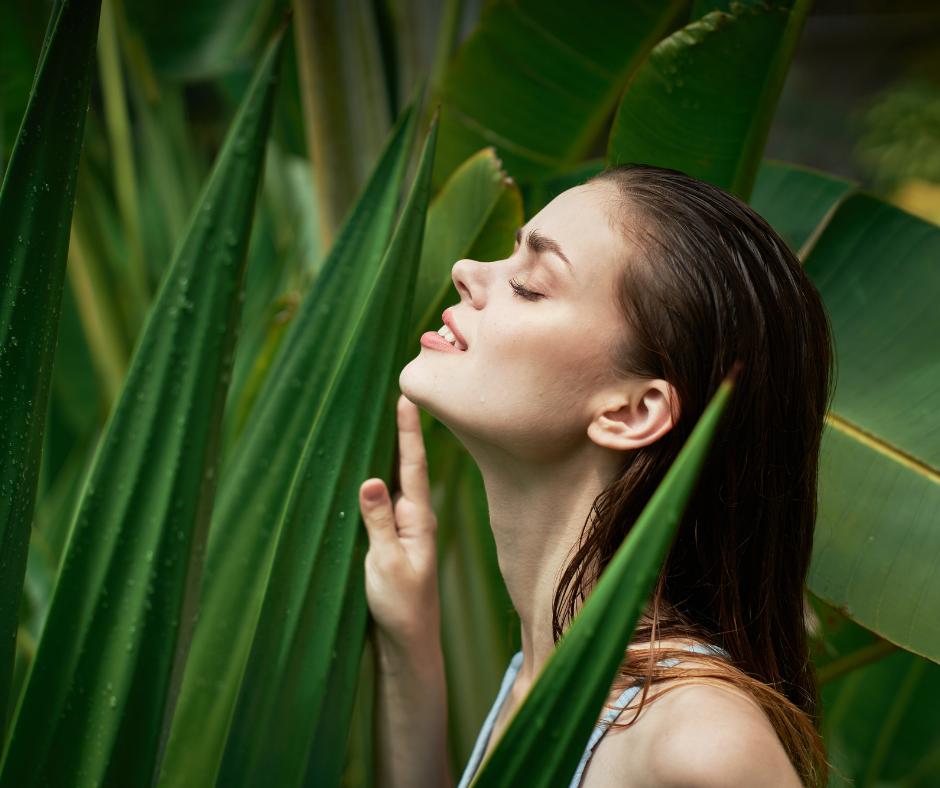 Regular price
Sale price
$40.99 USD
Unit price
per